Suzanne Stone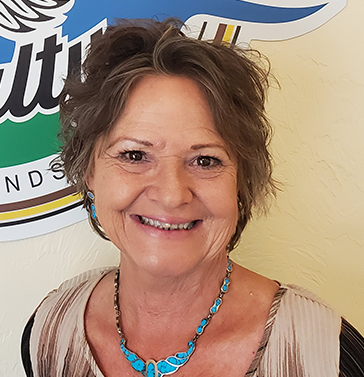 I'm a forty plus year resident of Highlands County. Originally from Texas, I bring experience to the Sunshine State in banking, finance, accounting, retail and Real Estate. Customer Service is, and always will be, first and foremost!

I currently run Two Friends Estate Sales with my business partner and we specialize in the liquidation of personal property and household contents. This includes vehicles, RV's, watercraft etc. I enjoy helping clients, whether they need to relocate and empty their homes, they are downsizing or are just looking for their next great adventure! I am pleased to be able to assist you in all aspects, including Real Estate services.

Give me a call here at Lake and Land Realty of Highlands, Inc. and let's get started!