Cheryl Fragale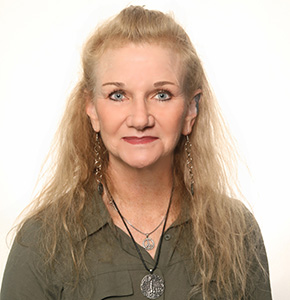 I moved to Highlands County almost 3 years ago.

Living in Lake Placid, I opened a massage practice where I continued to work while recently becoming licensed as a Realtor. I obviously like working with people and I thought this would be a nice change.

I hope to make a difference in people's lives by helping find their perfect place to live, being it a retirement or a second home for weekend getaways.

Settling in Lake Placid made me feel comfortable because I grew up in a small town in upstate New York. The people are friendly and that makes me feel at home.