Harelis Santis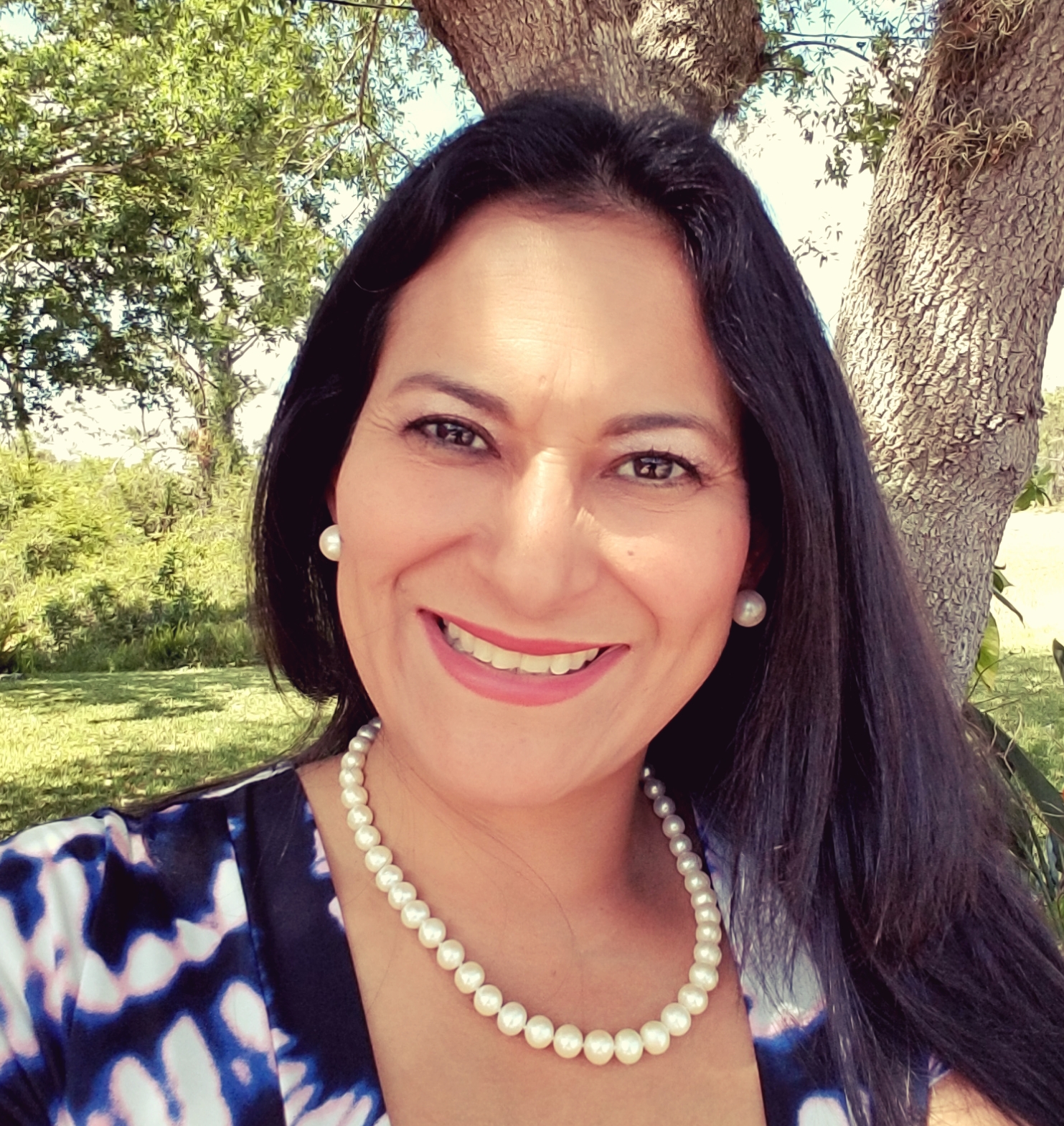 Harelis Santis got her Real Estate license on March 2018. She is excited to start helping
potential customers find their dream place, whether it is a first time home, a vacation retreat, or
an investment property. With her background in Business Administration and Education, Harelis
wants to provide each one of her customers with top-notch personalized service, customized to
fit their specific needs. She and her husband Osiris, along with their 2 children Osiris Max and
Owen, have called Lake Placid their home for the past 6 years. Moving north from south Florida,
they wanted to give their children the opportunity of growing up in a small town where things are
more laid back and people are friendly. If you are looking to get personalized treatment with
attention to detail from someone who thinks "outside of the box", call Harelis Santis at (cell)
954-579-1014.