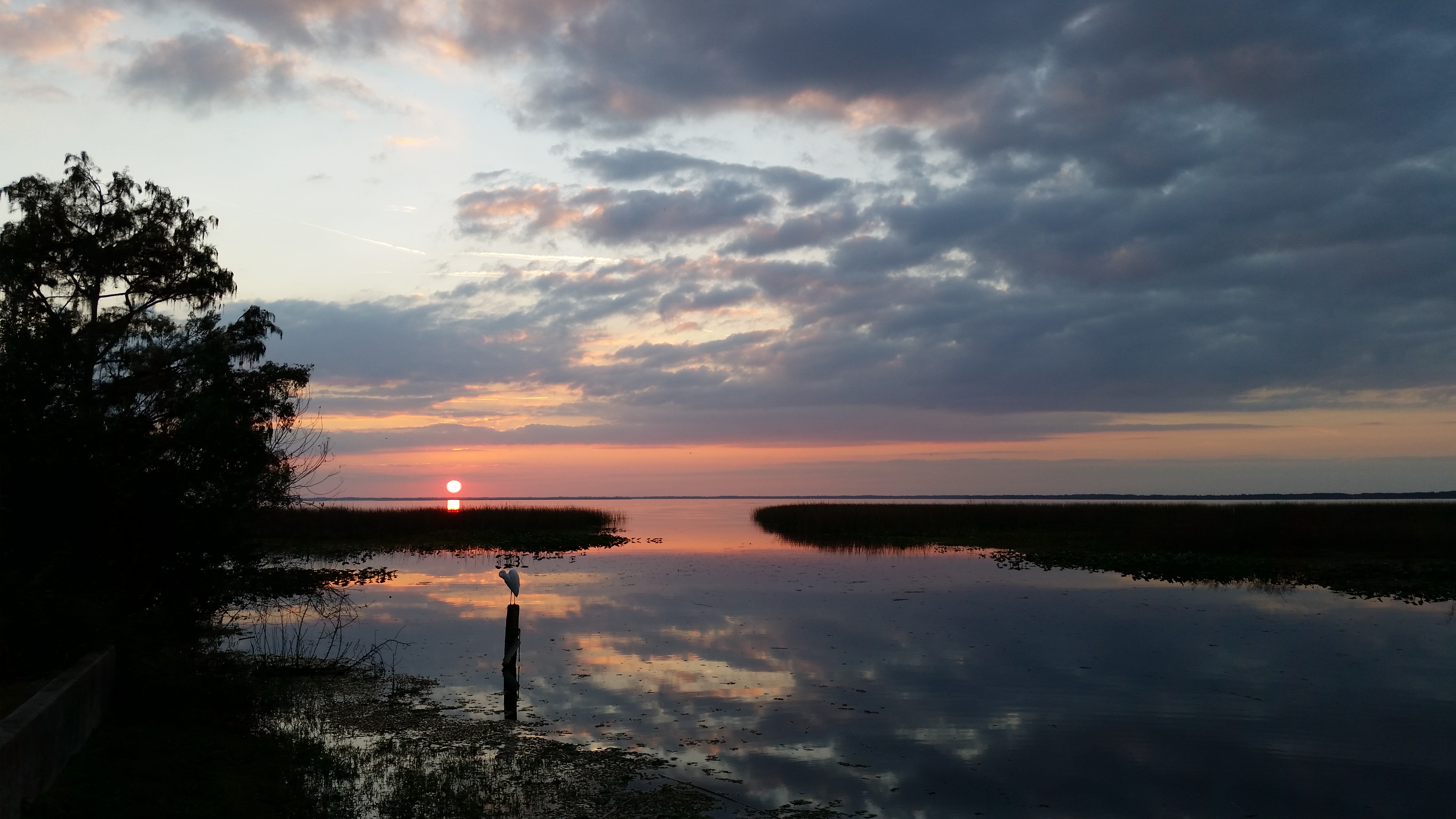 View All Istokpoga Listings
Amenities:

Public Boat Ramp/Park

Golf Cart Friendly

Nature

Wildlife
Istokpoga Shores, Lorida FL
There's a hidden gem of a waterfront community in Highlands County on beautiful Lake Istokpoga (IS-TA-PO-GA) called "Istokpoga Shores" it's Florida living at its finest!  Florida's fifth largest lake, and one of the greatest lakes in the country!  Its so large you'll find communities directly on this lake in Sebring and Lake Placid as well.
Lake Istokpoga is nearly 28,000 acres and boasts some of the best Bass and Crappie fishing in the state!
-Large Mouth Bass, A 10 pound bass is not unusual for this lake.
-Bluegill
-Redear Sunfish  (Many folks call'em ShellCracker)
-Crappie (we call'em Specks around these parts)
-Channel & Blue Catfish
…on occasion you'll catch
-Warmouth Bass or Perch
-Spotted Sunfish (We call'em Stumpknockers they look like a Brim, will get about as think but not as long) Interesting fact they like to hang around submerged timber they like to bump against roots and trees to knock bugs off.
Birds of many species and amazing wildlife live here, it really is a little paradise.
Istokpoga Shores is centrally located just a few minutes to Lake Placid or Sebring, about 40 minutes to Okeechobee, or 2 hours or so to Orlando  and 90 mins or so to either Coast of Florida. Close enough to everything, yet away from it all.
Lakefront and canal front homes are available for sale.  You'll find a blissful view  from your own back when you land a home in this community  – it's a very special place with wonderful neighbors.  You'll love the winter time cool lake breezes that flow right through your house and sunsets that rival Key West, this little waterfront community is a dream come true.
Istokpoga Shores is a Golf cart friendly neighborhood too! With plenty of boats, fisherman & the FISH tales that to go with them! Istokpoga average depth is 6-8ft with a lot of marshy land to explore.  Airboats can be a lot of fun in this environment.  You'll also see a lot of bass, skiff and pontoon boats on Istokpoga.
Lake Istokpoga is flood controlled with the lock on CR 621, the lake has its own emergency response team for stranded boaters.
There are several fish camps, airboat rides & fishing guides for the lake, there's Istokpoga Park and public ramps – a little bit of nature for everyone.
Give one of our Lake Istokpoga Realtors a call for a simpler lifestyle on beautiful Lake Istokpoga.