Highlands County Lots
Posted: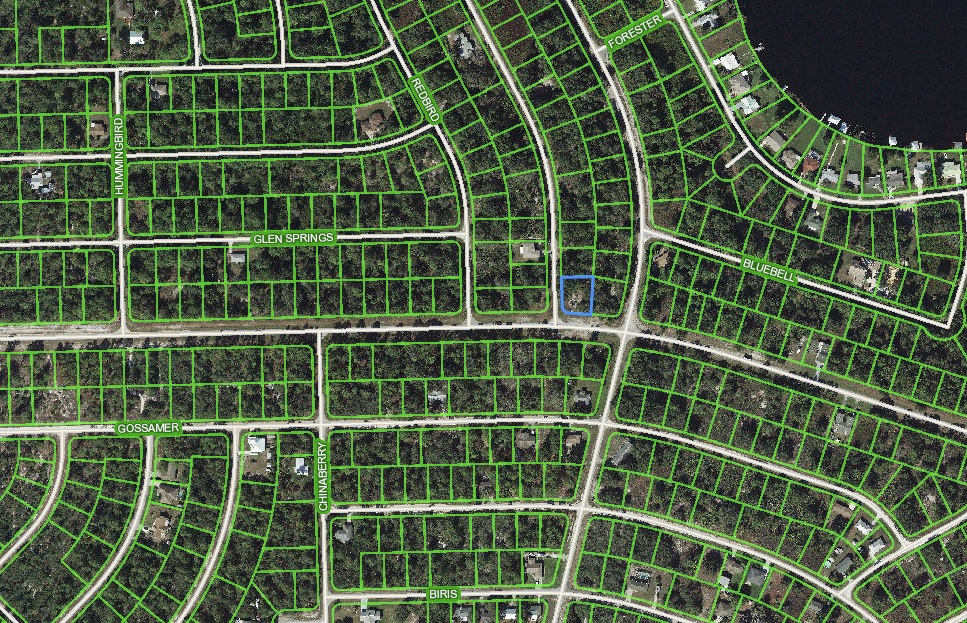 Land sales Lake Placid FL.
"Buy land, they aren't making it anymore." Mark Twain
He offered good advice – "Buy land."
When you're considering land sales Lake Placid FL, give some thought about your goal. Are you planning to build your dream home? Make sure the zoning regulations allow you to follow your dream when you acquire your land. Does the land have water or sewer? Is electricity available? Often very attractive prices reflect "raw" land, that is land with no utilities. Those will be costs you incur to build on your land.
On the other hand you may wish to purchase land to hold for the future. Utilities are not as important to you as location. Taxes are cheap so you can afford to take a chance on the future.
Do you like rural, or is a community more your cup of tea?
Now you have some criteria to help you with your search for land, check out what Lake and Land Realty has to offer – something for everyone.
Lake Placid, Placid Lakes: 321 NW Beagle Avenue N
Envision your dream home on a large corner lot in Placid Lakes. Enjoy golf and restaurants nearby. Community amenities include a park with boat ramp, fishing, playground and barbecue area with pavilions. You deserve the good life.
Offered at $10,000                          MLS#271851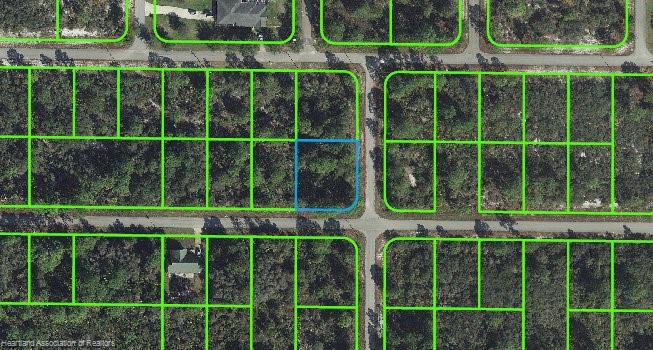 Lake Placid, Leisure Lakes: 3203 Lake June Boulevard
Create your Florida lifestyle. Enjoy a wooded lot close to area amenities.
Offered at $7,500                             MLS#271214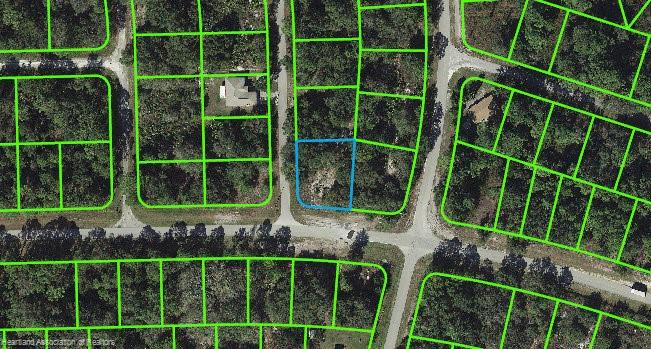 Sebring: Spring Lake Village V
Are you dreaming about warm winters, racing, fishing, golf? How about shopping and shows? Passionate for food? Build your dream home and enjoy life in Spring Lake Village V.
816 Winston Drive                           Offered at $10,000                          MLS#271850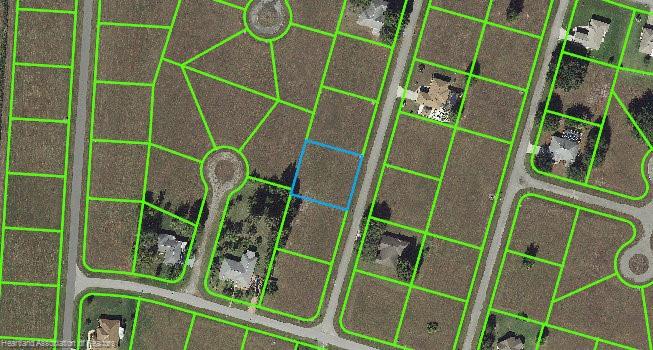 825 Woodside Place                        Offered at $12,600                          MLS#271403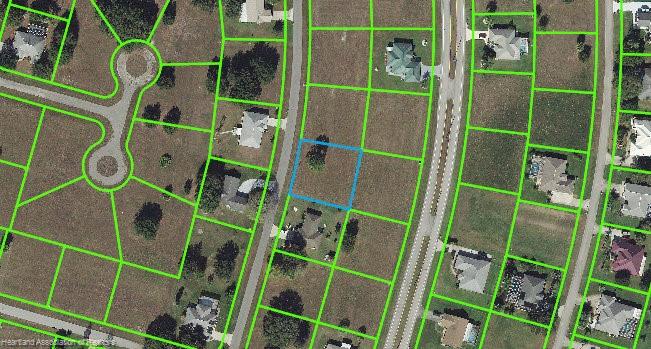 616 Holly Drive                                  Offered at $12,600                          MLS#271410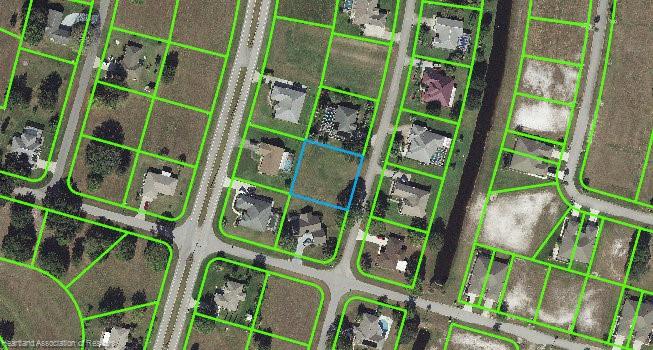 Sebring, Orange Blossom Estates: 1817 Nectar Avenue
Do you love rural? Be the first. Get creative and build your dream home. No HOA.
Offered at $9,500                             MLS#272683
I'm Alice Oldford, broker associate with Lake and Land Realty. I'll have some more land for sale in Lake Placid to share with you next week.  Mark Twain shares his wisdom "Buy land, they aren't making it anymore."