Live Healthy, Lake Placid
Posted: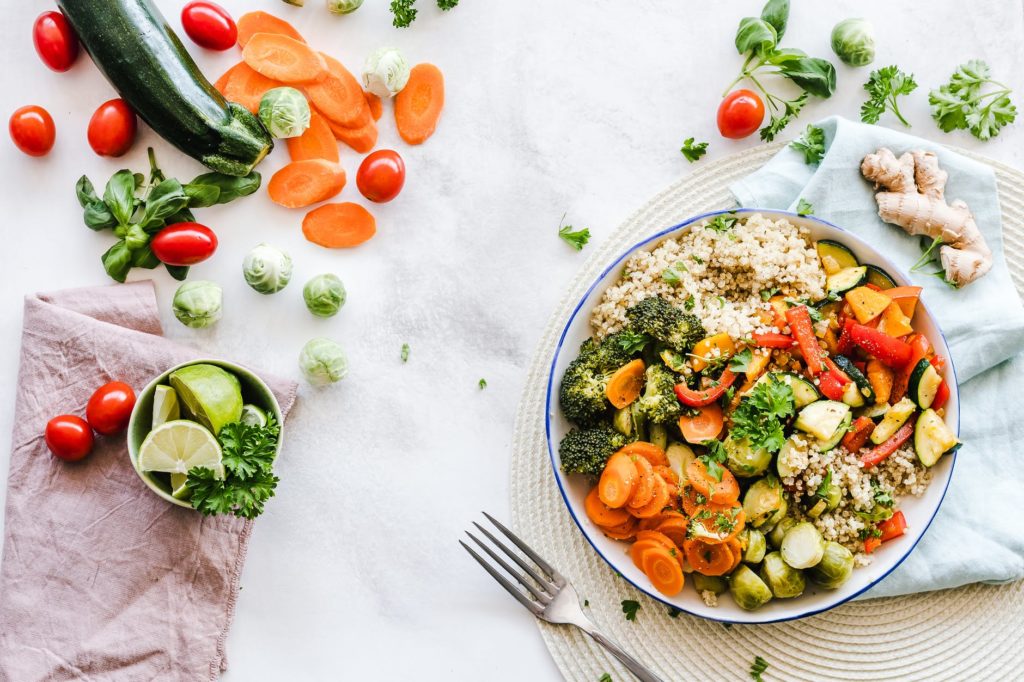 Are you looking to embrace healthy living, Lake Placid? Did you know there is a way to keep your weight and good habits on track, even if you are only here for the season? You've certainly heard the expression "You are what you eat." So it stands to reason you want to nourish healthy habits. Even if you're only in Lake Placid or a few months, there are ways to "Live Healthy, Lake Placid." Here are a few options you may want to try.
Live Healthy, Lake Placid, Alpha Natural Foods
Alpha Natural Foods, 214 N Main Ave, in downtown Lake Placid partners with Venus Veggies to sell organic CSA (Community Supported Agriculture.) They sell variety bags of fresh vegetables in two sizes – $20 and $35. You can get yours by checking out https://www.localharvest.org/csa. Order on Monday and pick up on Wednesdays. No long-term commitment is required. Call Alpha Natural Foods for more details, (863) 465-3980. In addition to CSA bags, Alpha Natural Foods offers immune system supplements and organic foods.
Live Healthy, Lake Placid, Saturday Farmers Market.
Check out Lake Placid's Saturday Farmers Market. This weekly event is held January through March, 8 am – 1:30 pm at the Lake Placid Journal Plaza, 231 N Main Ave. You can find fresh fruits, vegetables and all sorts of interesting vendors selling everything from arts and crafts to spices and live plants. Need more details, call (863) 610-2202.
Live Healthy, Lake Placid, Nunn Better Health & Wellness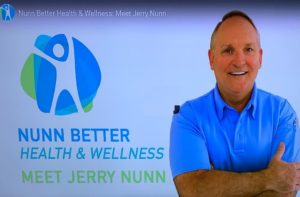 You may have heard of health benefits related to CBD. The information about CBD may seem confusing. Where is the CBD produced, and why is there such a disparity in the cost of CBD products? What is the difference in CBD? For everything you ever wanted to know, ask licensed pharmacist, Jerry Nunn, BPharm, CPh. Jerry is committed to educating patients and promoting the value of CBD. For education and USA sourced quality CBD products, visit Jerry Nunn at Nunn Better, 180 E Interlake Blvd, Mon – Fri 10 -5 and Sat 10 -1. Call first. Telephone (863)633-0370. https://www.NunnBetterHealth.com.
I'm Alice Oldford, broker associate with Lake and Land Realty. Recipes and Life: Life is too Short to be Stuck in the Kitchen.