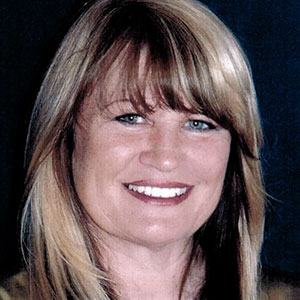 Jeanne immediately listened to our needs considering we came down from Pennsylvania to look for a home to relocate to and were only going to be in town a short time. She cleared her schedule and devoted the time to make sure we had a selection to look at, different locations and prices. Great care was taken to ensure we would find the perfect fit, neighborhood, and proximity to work and it all happened! Jeanne is a perfect example of how all realtors should conduct how they do business and interact with the community really top notch she has set the bar!!!!!!
Being from Pennsylvania Jeanne was able to assist us with the home inspection and all follow ups necessary allowing us to feel total comfort in the purchase! Excellent!
Excellent, the best at what she does!